How to Use Samsung Pay Online? Using Samsung Pay online is an easy way to save money at retailers. All you need is a compatible Samsung smartphone and a credit or debit card. Then you're ready to start shopping.
How to Use Samsung Pay?
Add cards to your virtual wallet
Samsung Pay is a mobile payment system that allows you to make purchases without having to dig through your wallet. It's an application that can be downloaded from the Samsung App Store or Google Play. To add a card, you'll need a compatible Samsung device.
Samsung Pay is a payment option that works in the US and abroad. Users can choose to receive local deals and promotions. The app can be used in conjunction with NFC terminals found at most major chain retailers. If the card you want to add is not already listed, contact your bank to check if they support the service.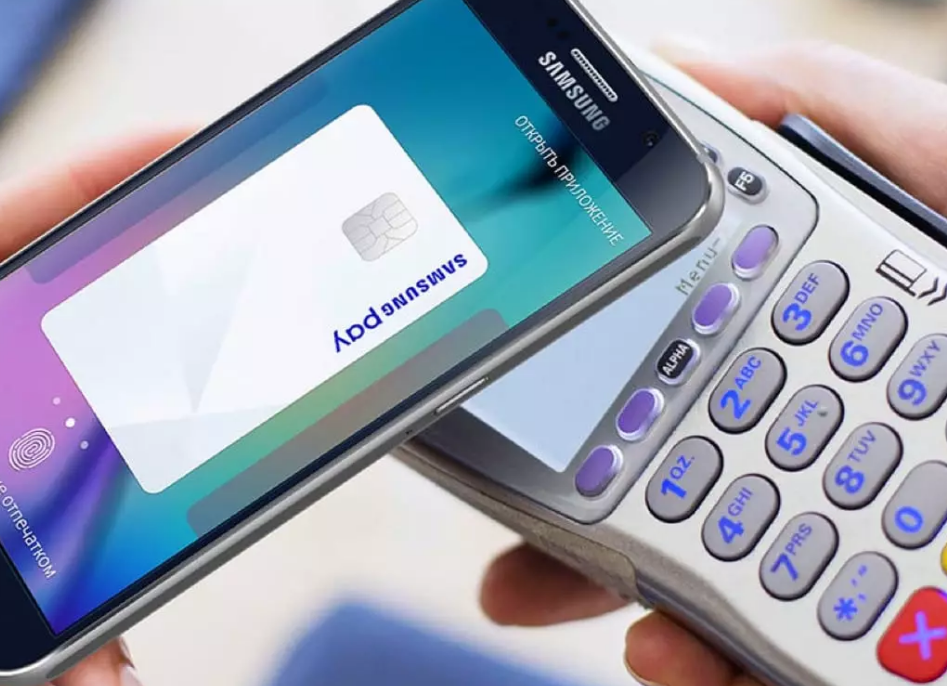 Once you've added a card, you'll be able to view its status, verify the number, and check its expiration date. If it's expired, you can enter the number and a new card number to update it. You can also choose to add more cards.
If you have a debit card, you might be asked to enter a PIN on the terminal. Some debit cards will work with Samsung Pay, but other readers will not. Similarly, if you have a credit card, you'll need to provide a PIN or your security code to access the card.
Make in-store purchases
If you have a Samsung device, you can install the Samsung Pay app to make in-store purchases. This mobile payment method works with EMV and magnetic stripe card readers.
With Samsung Pay, you can add credit cards, debit cards, gift cards, and loyalty cards to your account. You can choose to use your fingerprint, PIN, or iris to verify your identity. The app can also send you an email or SMS when you have made a purchase.
To get started with Samsung Pay, you must first register for an account. Once you've done that, you can add your credit or debit card and begin making in-store purchases.
When you go to make a purchase, you can use your smartphone's NFC reader or swipe your phone in front of the card reader. In some cases, you may need to sign your receipt.
Depending on your credit card issuer, you might be prompted to create an OTP. An OTP is a one-time passcode that will be sent to the address you choose. It is intended to prevent fraudulent transactions.
Purchase gift cards
The Samsung pay online app is a good place to start if you are planning on using a gift card for your next purchase. Not only is the service easy to use, but you can get a good deal on a card from the likes of Best Buy. It can also be used at stores that accept contactless payments.
Using the Samsung Pay app you can buy, store and share gift cards. For this you will need to download the app from the Galaxy Store. You can then simply add a card or two to your personal wallet and use it in stores that accept contactless payments.
One of the most impressive features of the Samsung pay online app is that you can make purchases with a swipe of your fingers. This is particularly useful when you are on the go. But it is also possible to use the app to pay for a purchase on a traditional credit card terminal.
Register with Find My Mobile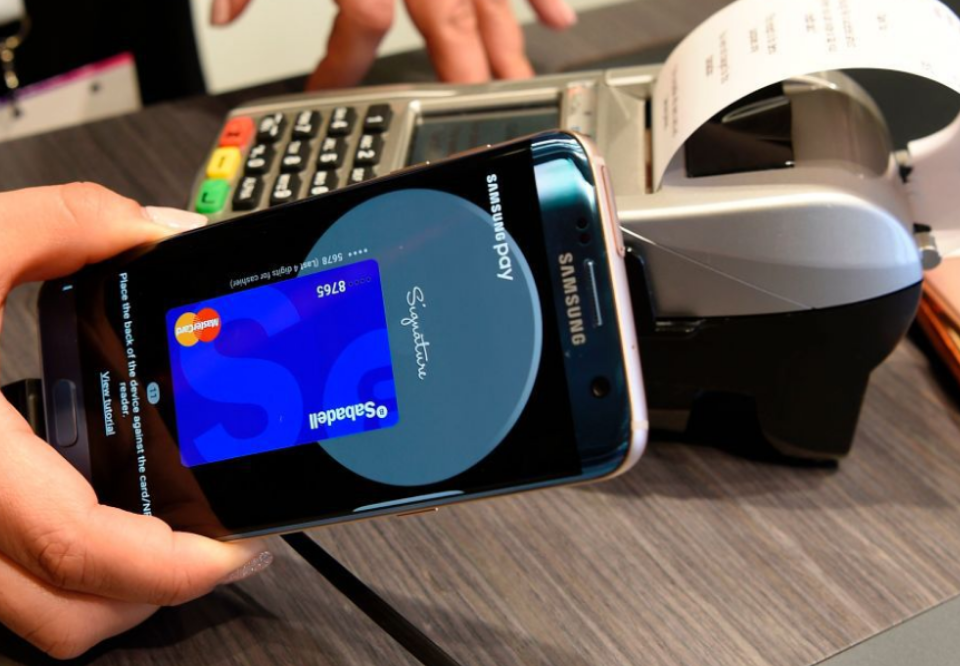 If you have lost your Samsung pay online, there are a few ways to get it back. You can either re-add your cards or use your Find My Mobile account to lock, erase, and reset it.
Samsung Pay is a unique mobile payment option that works with any contactless payment terminal. This includes both NFC terminals at major chain retailers, as well as magnetic strip readers in smaller stores. It can also be used to make purchases online without a credit card.
Samsung Pay is offered by many credit card companies. You may want to check with your bank or credit union to make sure your card is compatible with it.
To set up Samsung Pay, you must download the app and install it on your device. You can do this on your phone or through the app tray. There is no fee to use it, but you will need an active data plan.
After you have installed the Samsung Pay app, you can add your credit card or debit card. You will need to sign in to your Samsung account, verify your card information, and verify the purchase. In addition to your card number, you will also need to choose a PIN and a fingerprint or iris scan to confirm your identity.