Walmart pay increase 2023, how much? There are quite a lot of Walmart employees, some of them want to work at this company. For this reason, the answer to the question of how much Walmart payment will increase in 2023 is very curious.
Walmart, the largest private employer in the US with 1.7 million workers, announced a pay increase for many employees Tuesday. The move brings the company closer to rivals Amazon, Target and Costco that all have raised their minimum wages in recent years.
The wage increases will be reflected in store associates' March 2 paychecks. The company will also create higher-paying positions at auto care centers and expand a program that helps store-based and supply chain employees earn a commercial driver's license.
1. Increase in minimum wage
Walmart is raising the minimum wage for store employees to a range of $14 to $19 per hour, up from $12, as it recruits and retains workers in a tight retail labor market. The pay hike will boost starting wages at thousands of stores, a move that will close the gap between Walmart and rivals such as Amazon, Target and Costco that have raised their minimum pay to $15 an hour.
Wages at Walmart, the largest private employer in the US, have been criticized for decades as low by some labor groups and even unions. The company has increased its minimum wages several times in recent years, though it remains below many of its competitors.
But in the wake of a slowdown in the economy, and with inflation still rampant, Walmart is trying to shore up its sales staff. The retailer said it would raise pay for about 340,000 store employees, or 21% of its 1.6 million U.S. workers, who will see their raises reflected in March paychecks.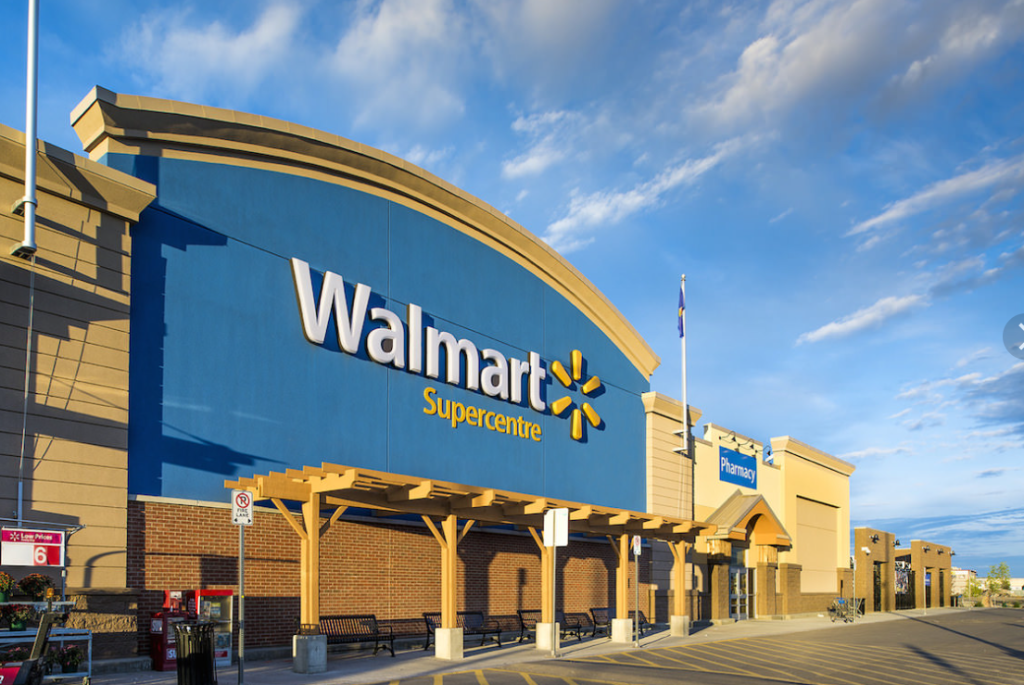 2. Increase in salary range
Walmart is known for their low pay, and many employees have complained about not being able to make ends meet. But the company is making a big move to help its employees improve their quality of life, CEO John Furner told reporters Tuesday. If you want to learn about Walmart customer service hours, you can click on it.
The company's newest pay hike will go into effect March 2. It is part of regular annual raises that will benefit 340,000 store employees. It also is adding a new college degree and certificate program to its Live Better U scheme, which pays tuition and fees for part-time and full-time workers.
The company is also creating a higher-paying team lead role in its Auto Care Centers, and broadening the Associate-to-Driver program, which trains supply chain associates to become truck drivers. The new programs are a sign that Walmart is a big believer in its staff's ability to innovate and stay ahead of the competition, despite a lingering labor shortage.
3. Increase in bonuses
Walmart is the latest mega-retailer to offer bonuses and pay raises for its workers, following Target and CVS. As retail sales slow, these incentives may help keep employees happy as well as boost morale in a competitive environment.
Earlier this year, Walmart increased the starting wage to $11 and expanded paid maternity and paternity leave. It also gave out a one-time cash bonus of up to $1,000 for certain associates.
In addition, Walmart announced a new auto center coach position for team lead auto technicians, and increased tuition assistance programs for associates who want to earn a higher-paying job in the company's supply chain.
While the increases aren't as large as those offered by Amazon or Target, the move is a signal that Walmart is trying to stay ahead of legislative trends and boost its image as a place to work. It's also a way to combat lower-than-normal sales as the economy continues to battle inflation and changing consumer habits.
4. Increase in retirement plan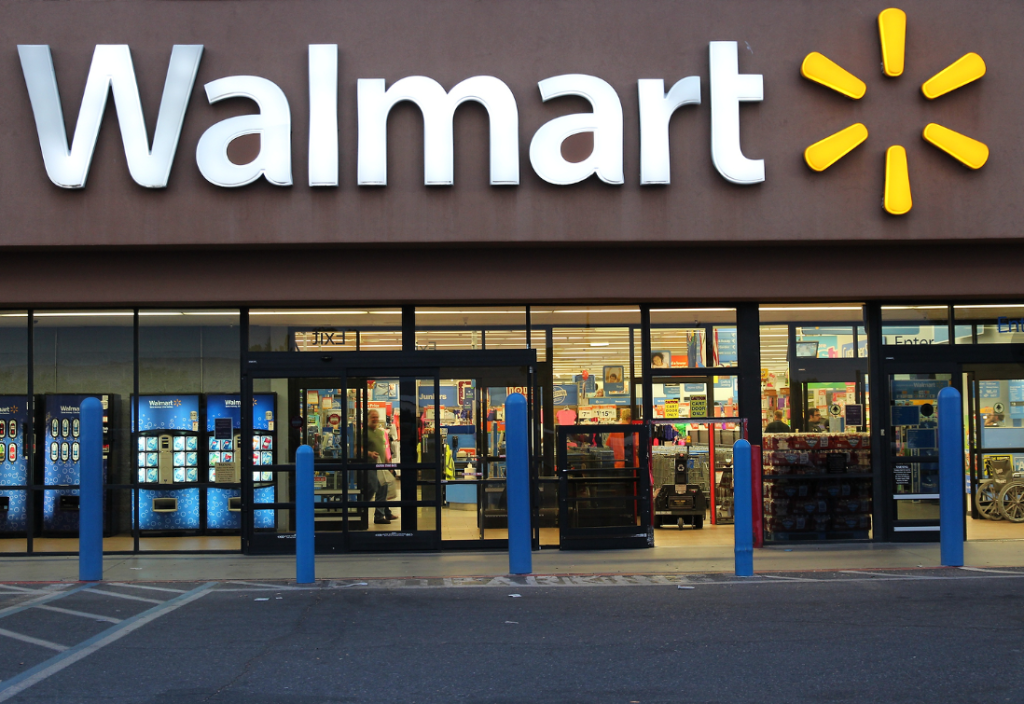 Walmart WMT -0.4% has a long history of low pay and anti-union policies, but it's been making strides in recent years. Its latest move, which raised its minimum wage to a respectable $14 an hour, was the product of an ongoing effort to retain store and warehouse workers in a tight labor market for lower-wage industries.
The company is also making a number of other moves to improve its bottom line, including offering a more comprehensive employee benefits program than ever before and making a big bet on artificial intelligence. Other noteworthy changes include the addition of college degrees and certificates to its education program, which is a first for a large retailer. Walmart is also putting its money where its mouth is by expanding its Associate-to-Driver program, which will enable some supply chain employees to become truck drivers for the first time. In the end, however, the largest and most important change is that of a companywide raise in base wages.
Walmart Pay Increase 2023 Conclusion
The company has a reputation for being generous to its workers and their families. It offers many different benefits including an affordable medical plan that has no lifetime maximum, 10 weeks of paid maternity leave and six weeks of paid parental leave for full-time hourly associates in the U.S.
If you are a Walmart employee and are interested in getting a raise, you should wait at least six months after starting your job. Most employers are more likely to give you a raise when you have been working with the company for a long time.
Does Walmart pay its employees on holidays?
Yes, Walmart does pay its employees on holidays. The company also gives a one-time cash bonus of up to $1,000 to employees who have been with the company for 20 years or more.
How much does Walmart pay its hourly workers?
Walmart is going to start paying its hourly employees a higher wage this fall. The company is expected to raise its starting wages by $16 per hour.
How do I get a Walmart raise?
Walmart employees can request a raise at any time, but it is usually best to wait a few months after you've started at your new job.
Walmart Pay Increase 2023 FAQ
Do Walmart Employees Get A Christmas Bonus?
The answer is yes, and it comes in the form of a cash bonus that's paid out on Christmas Eve. Workers will get $150 if they work part-time or temporary and $300 if they're full-time.
But while the bonuses are good, they don't go far enough in terms of pay for frontline workers who risked their lives in the pandemic to keep Walmart running. Unions and worker-advocacy groups say they should instead receive permanent hourly wage bumps or additional hazard pay to offset their sacrifices during the pandemic.
Why Does Walmart Give A Bonus?
It's because the company's business is so successful, and it can afford to pay its workers extra if they do a great job. In addition to paying their associates well, they also offer a variety of employee benefits and perk packages.
Do Team Leaders Get Bonuses?
If you're a Walmart manager, you can expect to earn a higher salary than your average store worker. However, the amount you earn depends on your experience and how much you supervise.
Does Walmart Have Any Other Bonuses?
In addition to the regular paycheck, Walmart also offers a variety of perks for their employees. These include a 401(k) matching program, free cell phones and more.
What is Walmart Starting Pay in Maryland?
Walmart is a company that has 2.2 million employees worldwide and 1.5 million in the United States. The majority of these employees are paid $11 an hour in Maryland, but there are a few that are paid more. Some of these higher paying positions are co-manager, inventory management specialist, department manager and customer service manager.
How Much Does Walmart Pay in Virginia?
As a Walmart employee, you'll receive competitive pay and a comprehensive benefits package. These include medical, dental and vision coverage, financial benefits, paid time off, education assistance with college degrees for $1 a day, company discounts, military service pay and adoption expense reimbursement. Average Walmart Cashier/Sales hourly pay in Virginia is approximately $13.02, which is 11% above the national average.